About Us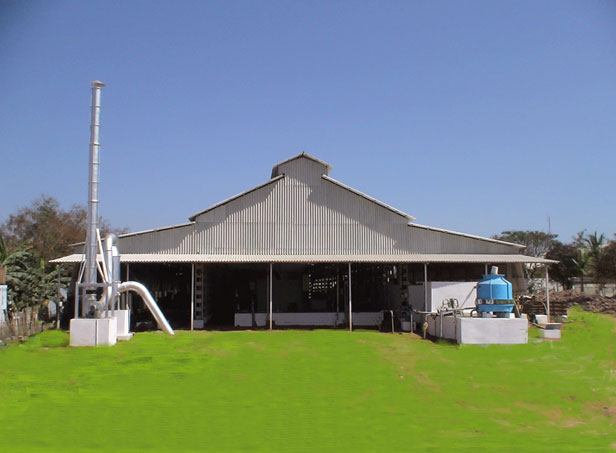 Manis Foundries Pvt. Ltd.,(MFPL) started it modest beginnings in the district of Dindigul TamilNadu, India in the year 1995.MFPL has an Installed capacity of 2400 MT of good castings per annum. It maintains a good track record of manufacturing wide range of castings to customer specification, satisfaction and timely delivery to OEM's. MFPL is Equipped with high end quality management systems for the processes of production, inspection and delivery. MFPL has a strict policy towards environmental consciousness and hence maintain a Pollution free atmosphere as prescribed by pollution control board India. MFPL believes in their employees and hence retain the Human resource through constant skill development and continuous motivation.
The most complicated challenges don't deter, as MFPL has developed customised solutions for every project that MFPL acquire. Constant reinvestment in the manufacturing units, today's technology, and the process drives the commitment of MFPL to meet client's order and requirements per say.
MFPL manufactures Steel castings, High alloy castings, Low alloy castings, for sectors like Power, Mining, Chemical, Defence, Oil & Petroleum, Constructions, Railways, Automobiles and many other sectors.